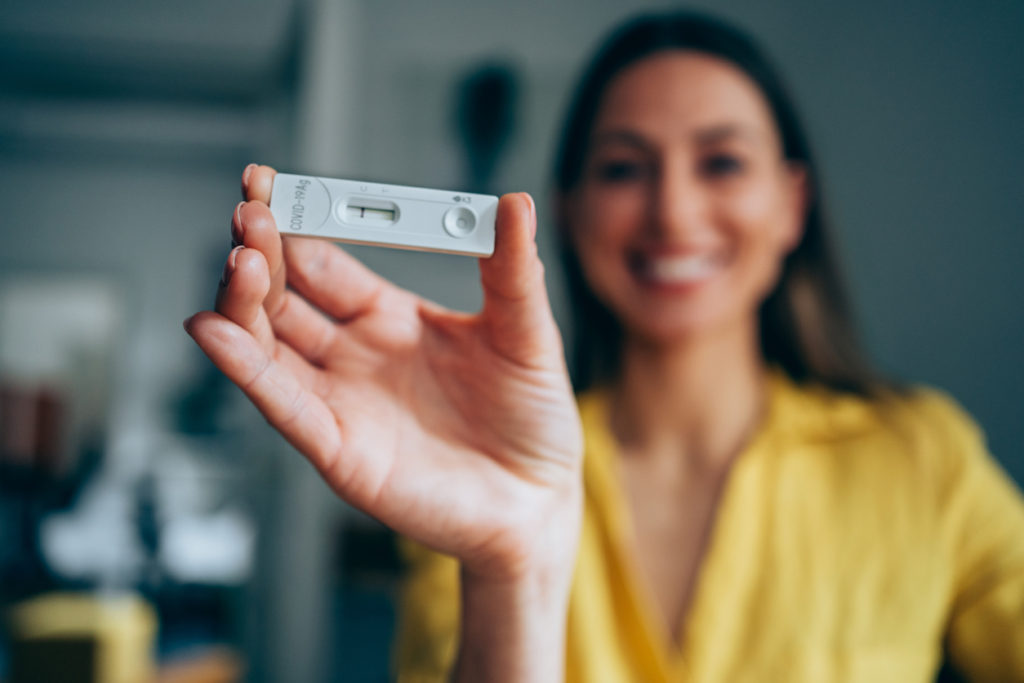 Did you know that insurance coverage has now been extended to cover at-home Covid rapid tests? Since January this year, private insurers are now required to cover the cost of rapid at-home tests when purchased over-the-counter.
How to get your free at-home Covid-19 test
If you have a health plan, you can access free Covid test kits for use at home for test kits authorized by the US Food and Drug Administration (FDA). In addition, you can arrange for reimbursement after purchasing the test, or some health insurance providers have set up direct coverage. For example, if you have coverage with Blue Cross Blue Shield of North Carolina, direct coverage is available when you purchase rapid tests at in-network pharmacies. This applies if you have private health insurance or are part of an employer-sponsored plan.
If you need to claim reimbursement, be sure to keep your receipt. If you purchase a test from a retailer or pharmacy outside your insurance provider's preferred network, you will be reimbursed up to $12 per individual test. This is currently the case for anyone with Blue Cross Blue Shield of North Carolina and many other providers. However, each plan and insurer can be different so it's worth checking directly with your provider.
How many covid test kits are covered?
Read the rest of this article to learn more about how many tests are covered.