If you've received a confusing medical bill, it's essential to understand what you're being charged for before you pay the bill.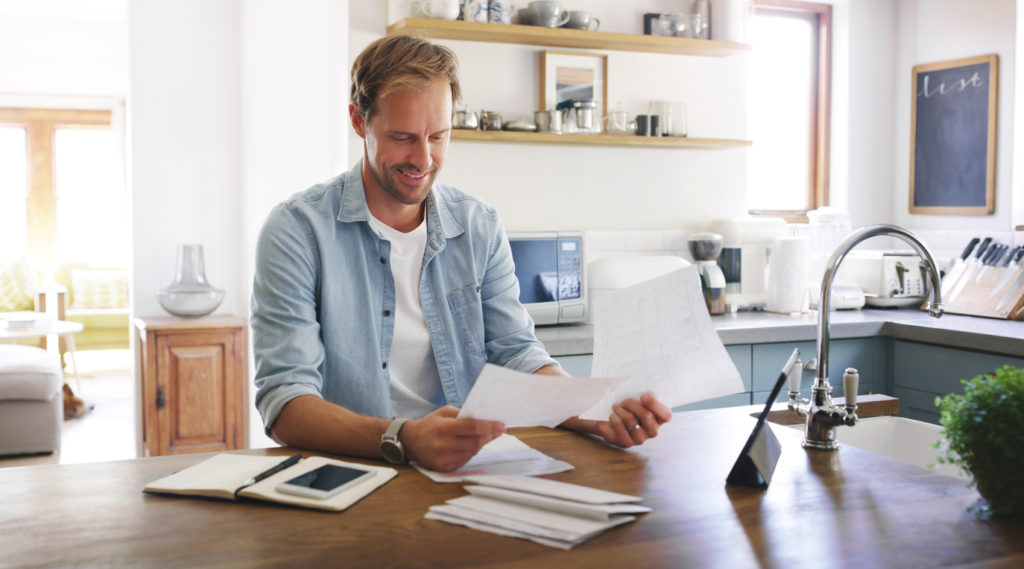 Often, medical billing and coding can be hard to decipher. As a result, it's not always obvious what you need to pay and what your insurance covers. Therefore, we recommend you wait to pay your medical bill until you receive your Explanation of Benefits (EOB). This document provides a breakdown of how much your insurance plan covers and how much you must pay out of your pocket.
If you're interested in finding out how to read your medical bill and your EOB, keep reading to find out more. At Health Plans of NC, our local North Carolina health insurance agents are here to help with all your health insurance questions and ensure you get the right plan for your health needs.
What is an Explanation of Benefits?
If you've got insurance, you'll receive an EOB after accessing a medical service, which shows what your insurance covers and can help you identify any issues, such as duplicate charges. If you don't have insurance, you'll need to pay for any medical services directly with your medical provider.
After receiving treatment or care, the medical service sends their bill to your insurance company. Your insurance company then determines how much your plan covers and sends you an EOB for your records. Your EOB clearly states 'this is not a bill', showing you what your insurance covers. After your insurance provider pays their share, your medical service will bill you for any outstanding amounts. You can usually also access your EOB on your insurance provider's website. Read the rest of our article about getting help understanding your medical bills.
You can also contact an independent NC health insurance agent to ask questions about your coverage, like our North Carolina-based agents. If you're considering changing plans or purchasing insurance, they can do the research for you and help find the best insurance plan for you and your family. Contact the agent on this website to learn more.

Original Medicare. For more comprehensive coverage, you have options.

SEE ALSO: What's The Difference Between Medicare & Medicaid?, Answers To 10 Common Medicare Questions, Get More Benefits With Dual Medicaid-Medicare, D-SNP Plans, Life Change? When & How To Let Your Health Insurer Know