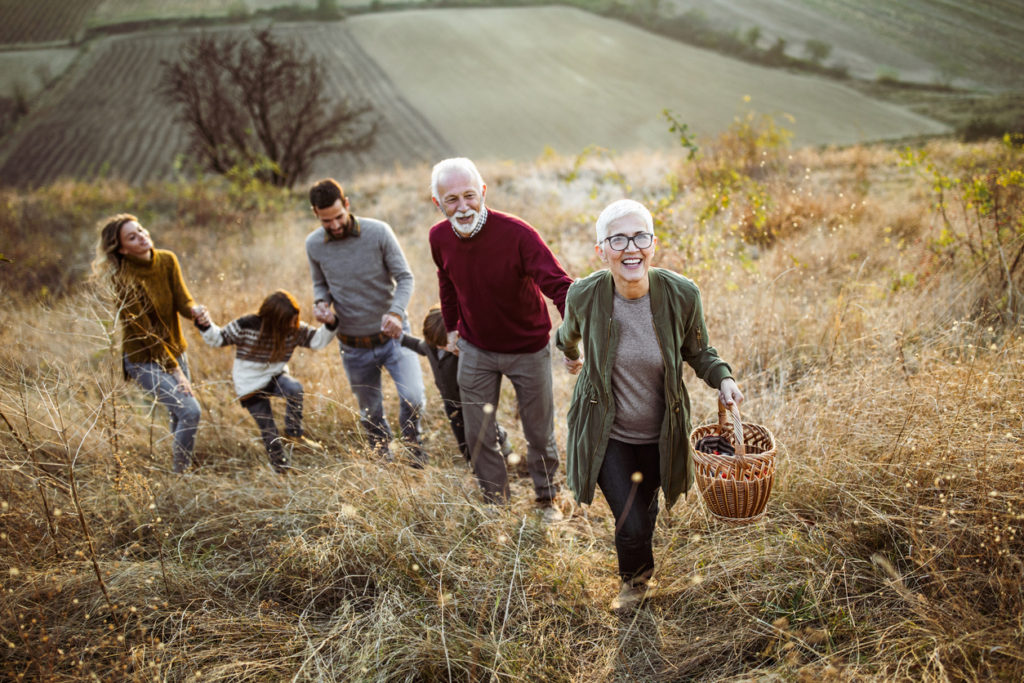 Discover the most common allergies in North Carolina, including the tests and treatment options available under Medicare and private health insurance.
Although North Carolina is a fantastic place to live, if you live in NC, you'll know there are a lot of troublesome areas for those with seasonal allergies. In fact, cities like Charlotte, Raleigh, and Greensboro are said to be some of the worst cities in the country for people with allergies.
If you suffer from allergies, you may be experiencing itchy eyes, coughing, runny or stuffy nose, and sneezing. While you can do things to avoid allergies, such as staying indoors, vacuuming regularly, or avoiding cutting grass, sometimes it's necessary to seek treatment. Particularly if you've already tried over-the-counter medicines. You may need to see your local doctor or even start immunotherapy, an allergy treatment to help reduce your body's sensitivity to specific allergens.
Let's look at some of the most common sources of allergies in North Carolina and the treatment available. Read on if you want to know: does Medicare cover allergy testing and does insurance cover allergy testing.
Read the rest of our article about common allergies in North Carolina and health plan treatment options.
Need help finding the right coverage for your allergies?
If you're affected by allergies, choosing the right level of coverage for allergy tests and treatment can be essential. Our local health insurance agents can help you pick the right type of plan for you; whether it's private health insurance or to help check if you're eligible for Medicare.
Get in touch with the agent on this website today to find out more about private health insurance NC and how we can help.